The firm ACATEX s.l was founded by Mr. J.R. in 1984. Its activity began with a family character that has lasted to this day; in fact, the second generation is already at the helm of the company. ACATEX s.l began its activity only preparing fabrics for the footwear industry.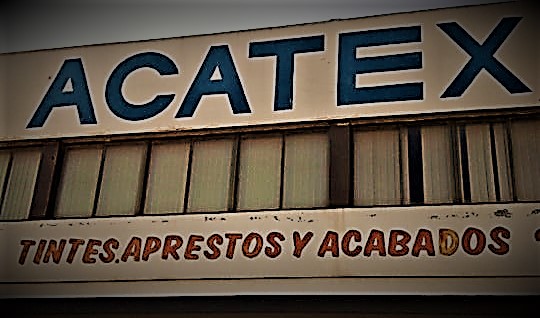 Step by Step Acatex s.l was expanding its activity incorporating dyeing machines, as well as progressively increasing its workforce. After 16 years of activity and going through many demanding stages, it reached peak production levels in the years 2000/2001.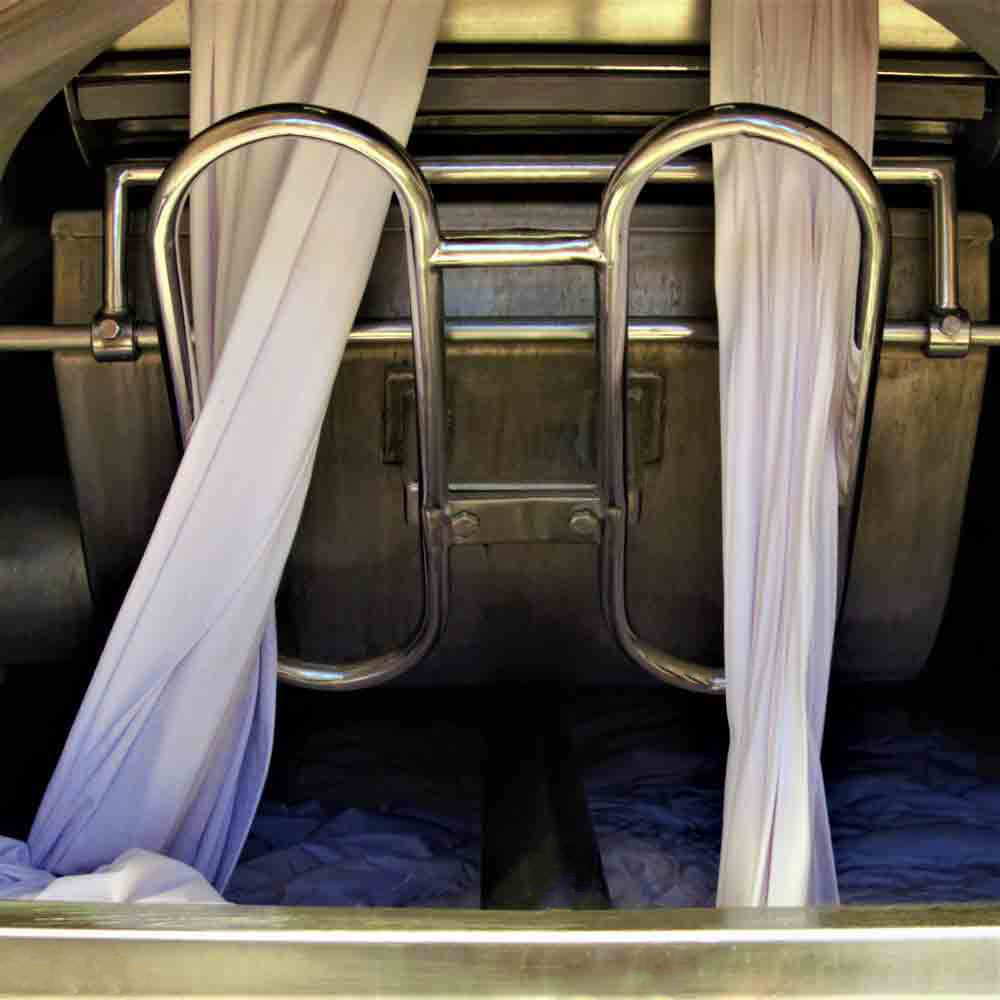 Our initial industrial approach was to meet the needs of the shoe industry. Over the years, and the notable decline in this industrial sector, ACATEX decided to expand the textile sectors of application to which its articles were destined, both in dyes and in textile finishes.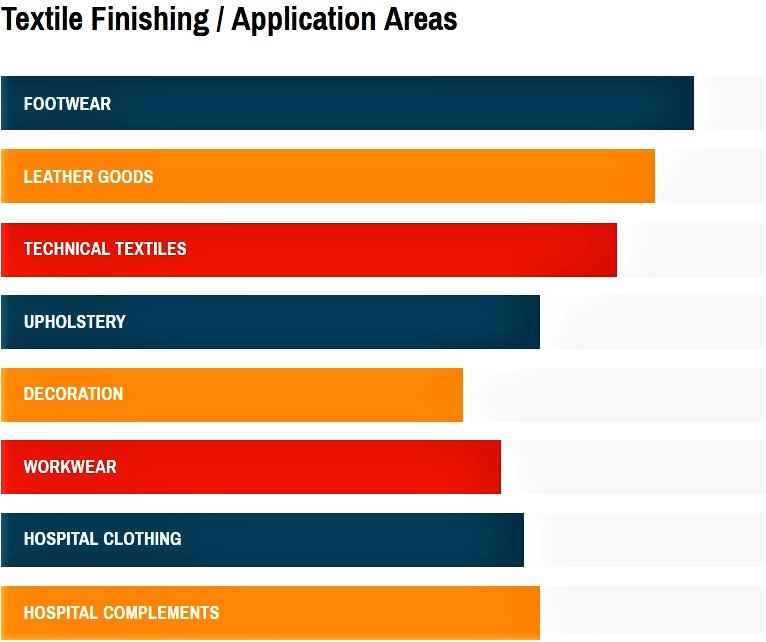 Currently, thanks to the technological commitment, ACATEX s.l is capable of finishing and dyeing fabrics for industrial sectors throughout the country (As well as in the €.U.) , as diverse as clothing, workwear, decoration, upholstery, footwear, and/or leather goods.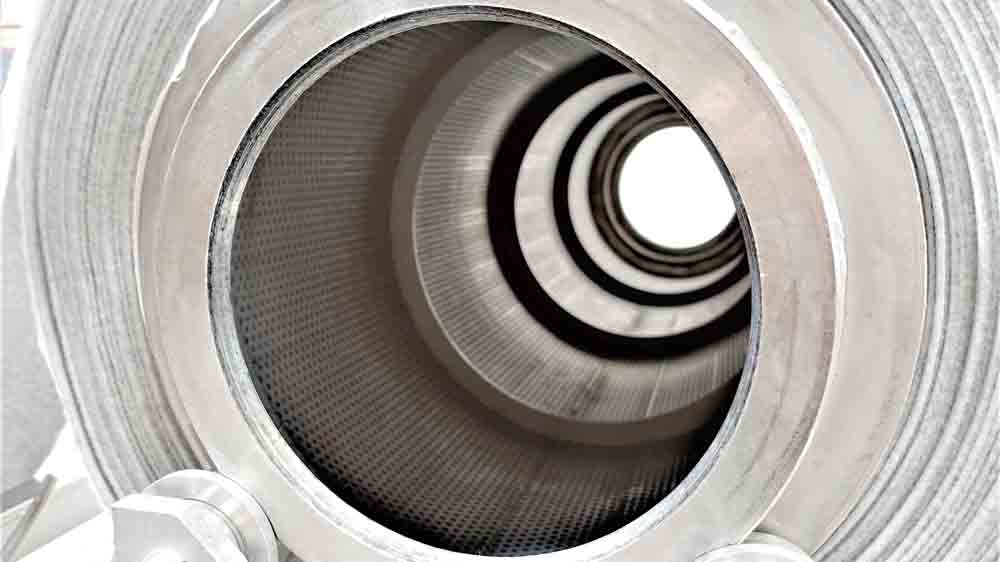 Our team of professionals and our state-of-the-art machinery allow us to achieve a high production capacity. This capacity (and our great efficiency), enables us a great speed in the delivery times, which are increasingly shorter than our clients demand.